I thought of these today when I was reading through Matt Finch's new book, the
Tome of Adventure Design
. There's a great table entitled "The Bill of Fare" and I got to drooling over some of the menu items listed. Pigeon Pie…mmm. (If you've never had squab you're missing out on some really good stuff, but if you ever try it and it's not practically bleeding on the plate, send it back!)
It's funny, but that table inspired adventure design ideas that have nothing to do with tavern fare. Pigeon towers? What about stirge towers? Here's
a bunch more
… Maybe all those cubicles had haunted urns in them...
Below is a modern pigeon tower in England, built in 1910. I like the idea of rooms above the pigeon chambers… obviously where the wizard works.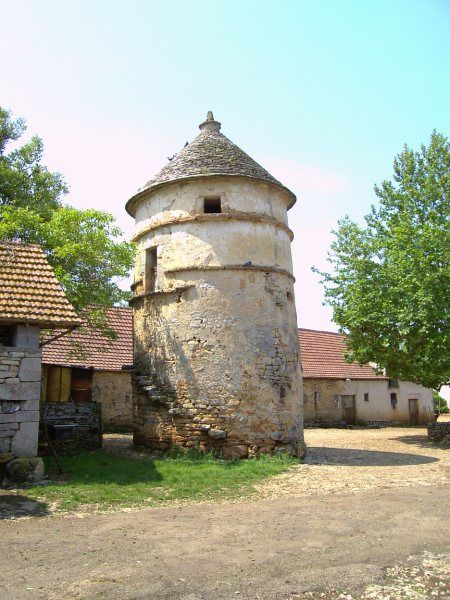 One in Toulouse
.
One blasted apart by magic
.
A tower for those on a budget...

So the next time you map out that town or village, don't forget to drop a pigeon tower or two in there.